We offer the best shipping service to fit your needs.
Shipping in Cyprus
We aim to feature reputable companies and agencies who operate from our island which, due to its excellent geographical position, attracts many international ship management, agents and companies who cater for all aspects of shipping in Cyprus.
Advantages of Cyprus Shipping
The island of Cyprus has many advantages and it is for this reason that many countries have chosen us for their shipping developments.  Some advantages are:
Cyprus is a Full Member of the European Union
• Is a Democratic country with market economy
• Has strategic location at the crossroads of three continents
• Provides modern and efficient legal, accounting and banking services based on British practice
• Has the freedom to direct foreign investment that allows up to 100% foreign participation in most sectors of the economy
• In Cyprus you must exchange controls and there is free movement of foreign currency
• Double tax treaties with 43 countries
• Non-taxation on capital gains from sale or transfer of a ship registered in Cyprus Ships
• Does not impose income tax on earnings of seafarers
• Cyprus is party to numerous international maritime conventions
• Has signed bilateral agreements with 29 countries through which Cypriot ships receive more favourable treatment in the ports of those countries
• Cyprus Shipping offers full protection for financiers and mortgagees
• Favourable tax regime of ships management
• Low cost of setting up and operating companies
• Excellent telecommunications and easy access by air and sea
• Available qualified managerial, clerical and technical staff
Whether you're an entrepreneur or enterprise, We will help you create efficiencies, centralize control, cut costs, and increase productivity. Explore the variety of our shipping services that can be tailored to your business needs.
Everything You Need to Know about Shipping Companies in Cyprus
Further to the classic shipping services, Cyprus is incredibly popular in ship management because of its excellent geographical position and the professional people engaging in this demanding profession. This is probably one of the primary reasons why some of the best, internationally acclaimed ship management companies have their headquarters in Cyprus.
Other Services:
Yacht & Ship Registration
Yacht & Ship Management
For all your complex, Yacht and ship registration and management, we are here to assist.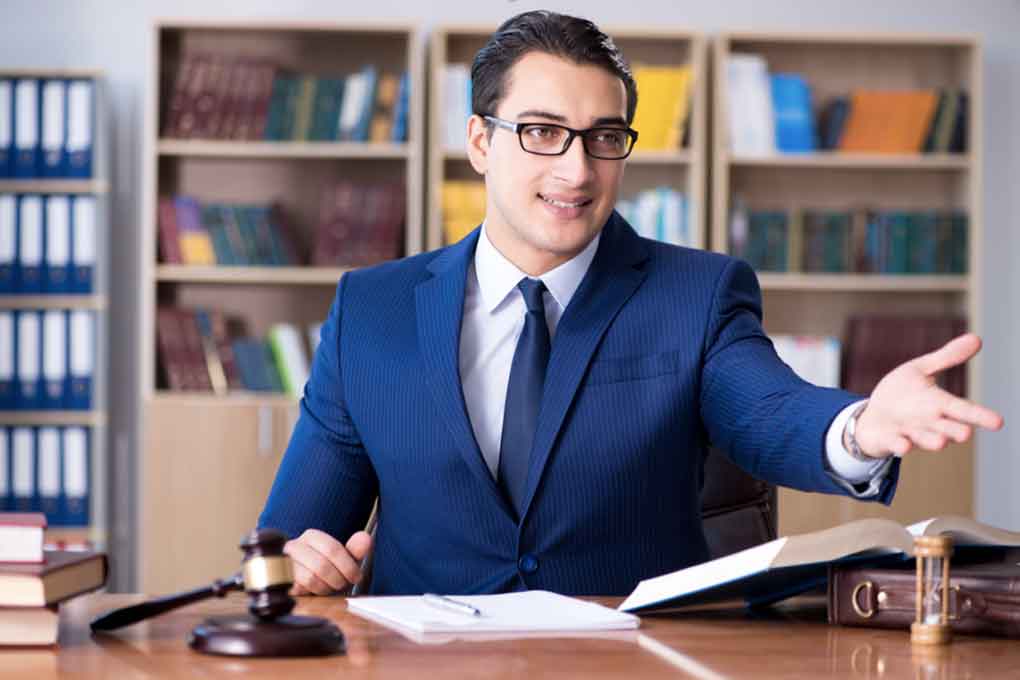 Put the power of expert shipping to work.​