Exsus most important asset is our global workforce - the men and women working hard to serve our customers. Having a skilled, capable and engaged workforce is vital to our continued success. We strive to create a culture in which our employees develop through experiences, coaching and training to become a high-performance team.
Chris Dexiades
Executive Director Global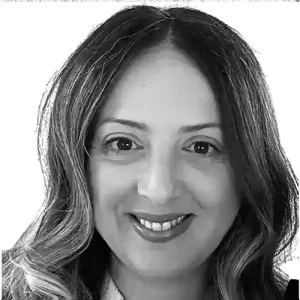 Mikaella Charalambous
Director of Accounting and VAT Reporting
Joanna Nicolaou
Corporate Services Director
Chen Wang
Accounting, Audit and Tax Manager
Raisul Ferdous (Ray)
 International Relationship Manager UK
Sofia Constantinou
Legal Associates - SC Law - Director
Yiannos Costa
IT & Digital Projects Manager
Marina Stavrinides
Branding Associates - Bad Apple Studio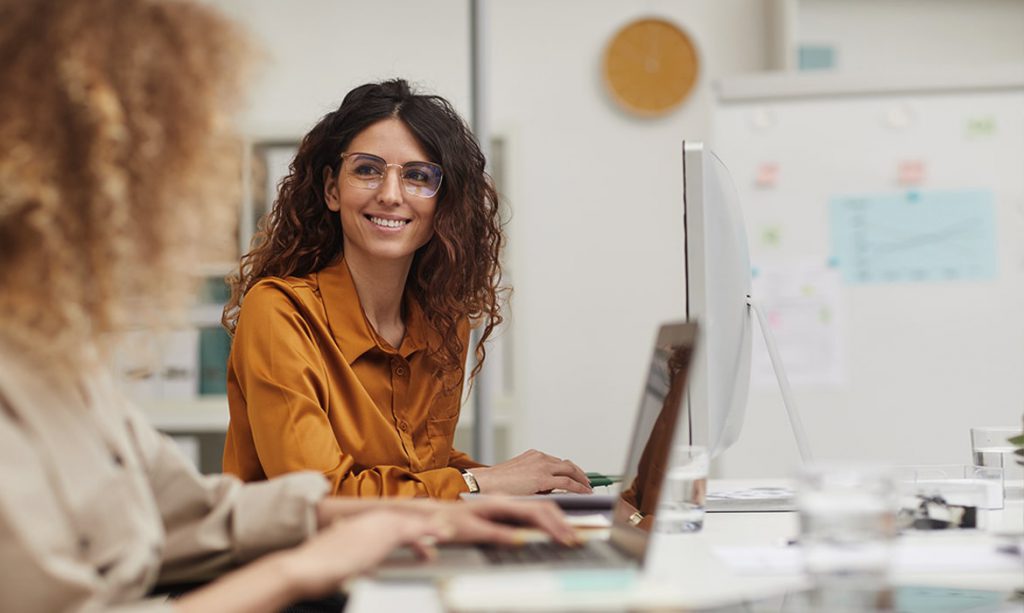 Joining us means being connected. To inspiring colleagues in the UK and the world; to a purpose that's shared, and that you can meaningfully contribute to; and to work and progress that never stops. Experience a career with endless opportunities to make an impact.