Corporate services that suit your needs.
Our corporate services teams, based in the United Kingdom, Cyprus and the United Arab Emirates, consists of professionals, specialising in Company Law of various jurisdictions, enhanced through years of experience and servicing a variety of clients throughout the world. We accomplish registration of international companies, banks, insurance companies, UK Companies, Cyprus Companies, UAE Companies, European investment companies, funds and trusts, in the most popular jurisdictions. 
Worldwide Company Formation
We offer an honest and client-orientated approach, which relies on effective communication. With constant changes in the company formation market, when setting up a business things may not go according to plan.
Our Services
Corporate
Worldwide Company Formation and Administration
Representation Services
Virtual Office Services
Registered Office Services
International Corporate, Tax Advisory, and Compliance Services
Banking
Worldwide Banking Solutions
Bank Account Management Services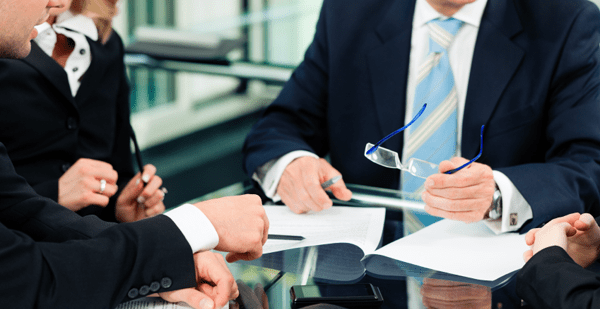 Let Us Guide You through Your Company Formation
We are here to guide you all the way so that you may achieve your goals. We have a very straightforward attitude to making the whole process as stress-free as possible for you; communication and attention to detail being the key to achieving this. As an 'all-in-one' service provider, we are able to offer all services associated with your business, from initial consultation through to finding offices, obtaining any necessary licenses and accountancy services.
Company Registrations Worldwide.
Exsus is a leading international company formation and corporate service provider. Whether you are looking to expand your business into a new geographical area or minimise your corporate tax obligations by incorporating in a tax efficient jurisdiction, we are here to help.
Exsus is the one-stop-shop for Corporate Services in Cyprus, the UK and the UAE with over 30 years of professional experience in setting up international companies on local soil. We are duly authorised to act as Corporate Services Provider by the Financial Services Authorities where we operate.
Corporate Structure Cyprus/ Overseas
There are a number of market entry options to become established locally in overseas markets, including subsidiary, branch, representative office, joint venture and other forms of partnership or alliance. In some cases, a company might also consider a manufacturing base or franchising.
It is a most important step to choose the right entity and developing an appropriate business structure. This needs to suit your company and your goals for the market, as well as being suitable for the conditions of the target country and complying with local rules and regulations. Your legal and tax implications, both in the foreign market and at home, also need to be taken into account.
We work closely with our clients to set up businesses in a correct and transparent manner.
WANt TO FIND OUT MORE ABOUT OUR TRUST SERVICES?
Trusts - Setting up a Trust Fund
A cost-effective, customer-driven approach.
With a team of Exsus'  and partners qualified lawyers, accountants and auditors, our clients can be sure they are receiving professional services. We propose a cost-effective, customer-driven approach leveraging our in-house knowledge and experience and commit to providing a quick professional response to clients' requests that satisfy their business needs.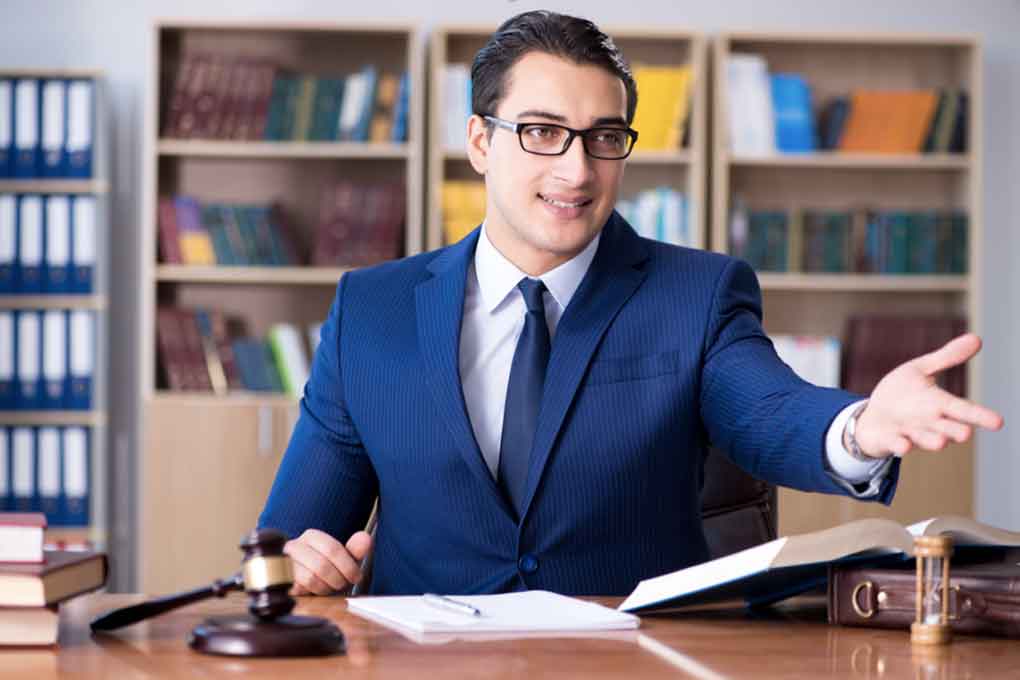 We have extensive
professional experience