Trusted Law Firm Services
Exsus is associated with Firms in the United Kingdom,  Cyprus and the United Arab Emirates. We all have national and international expertise to ensure your legal matters are managed successfully. Their staff have extensive professional experience, ensuring you have the best-qualified professionals dealing with your legal matters. We work in association with firms in the UK, Europe, Africa, America, and Asia to ensure consistency in your representation and business interests.
The firm has a number of quality marks as a result of proven expertise in:
Corporate and Commercial Law
Admiralty, Shipping and Transport
Personal Data Protection and Security
Insolvency
Real Estate Services
Immigration
Intellectual Property
Employment and Substance Solutions
Personal Injuries Claims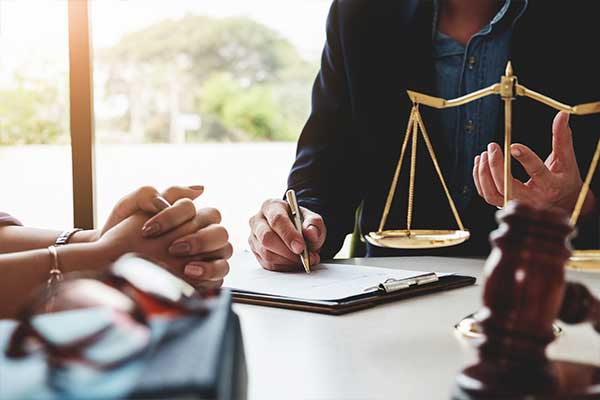 At Exsus
We take the future of Legal services to a new dimension.
Exploring the impact of geopolitical change, business model evolution and increasing department digitalization on legal departments.
 Facing pressures to reduce risk, improve efficiencies, increase productivity, drive economic growth and enhance the customer experience, the opportunity now exists for legal, risk, regulatory and compliance teams to respond to these forces and reimagine the way in which they deliver services.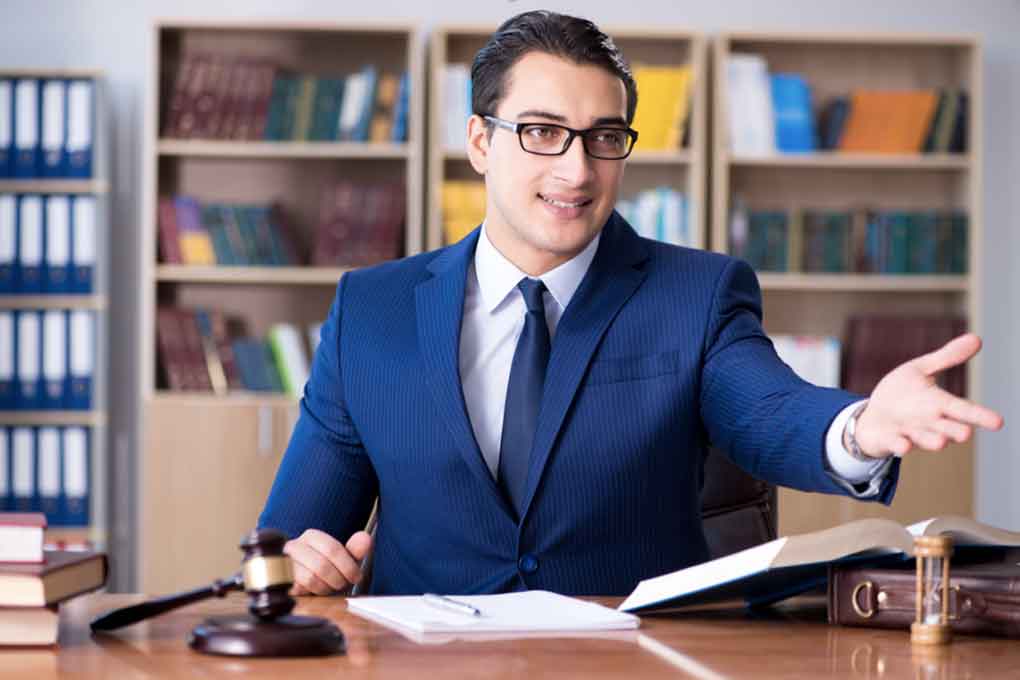 We have extensive
professional experience